Trending Trekking Package 2022
Who we are?
Namaste from Step on Himalaya!
We know that choosing a quality guide is one of the most important steps to planning your adventure, and we thank you for taking a moment to learn a little bit about us.
Trekking, tour, and climbing in Nepal brings people of all cultures together over beautiful scenery that allows you to prove to yourself: "you can make it to the top!"
View More
Top Tours & Activities in Nepal
Your Words, Not Ours
Sometimes taking chance also worth like choosing Step on Himalaya turned out to be a fruitful Golden moment at the base of Mount Everest that is always an adventure wishing to do. Top-level services with smooth management by Step on Himalaya hence the strong recommendation for Everest Base Camp Trekking.
Pavitra Patro, India
When your pathway to one of the adventurous places in the Earth is made easier, joyful, and trouble-free, you reach the Everest Base Camp easily. Hari and Step On Himalaya always make sure of incredible and awesome experience at the Everest Base Camp. SOH is highly recommended for Everest Base Camp Trek.
Jade Ko, Hongkomg
Hari, the owner of Step on Himalaya is a perfect guide who is very knowledgeable and organized in his works that actually became a boon to our Everest Base Camp Trek turning out to a wonderful experience. SOH is highly recommended for making special memories in Nepal.
George, Australia
Latest Travel Blog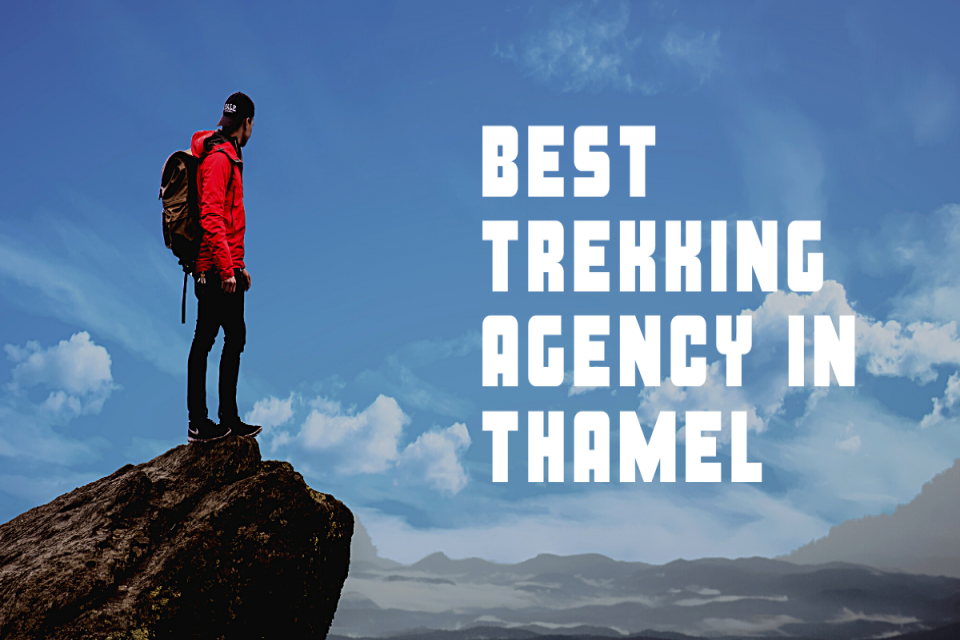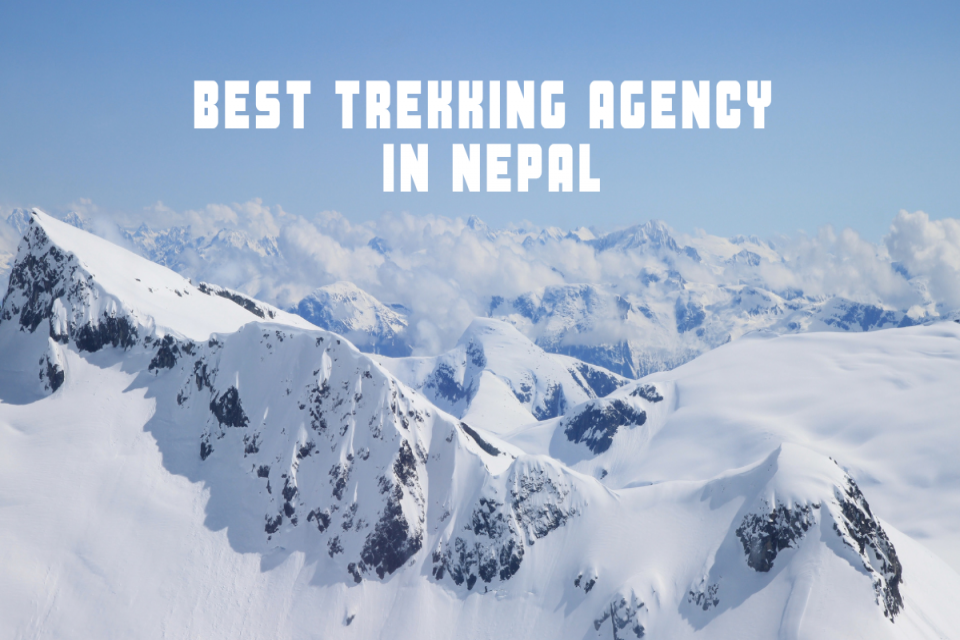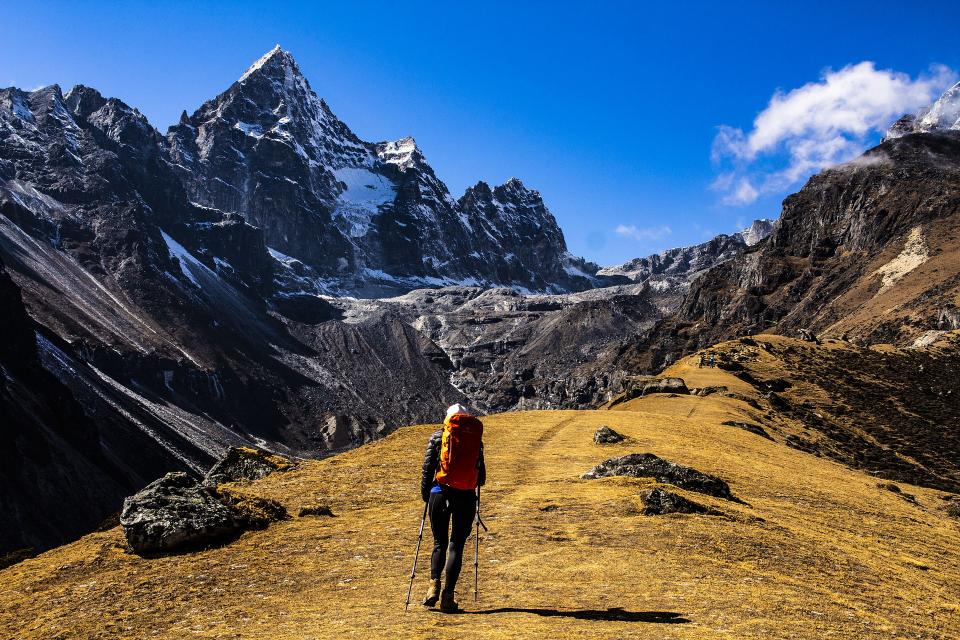 Food & Accommodation at Everest Base Camp Trek
During the trekking to the Everest base camp, the available accommodations are comfortable with basic facilities and in the preparedness mode of offering varieties of delicious food items.