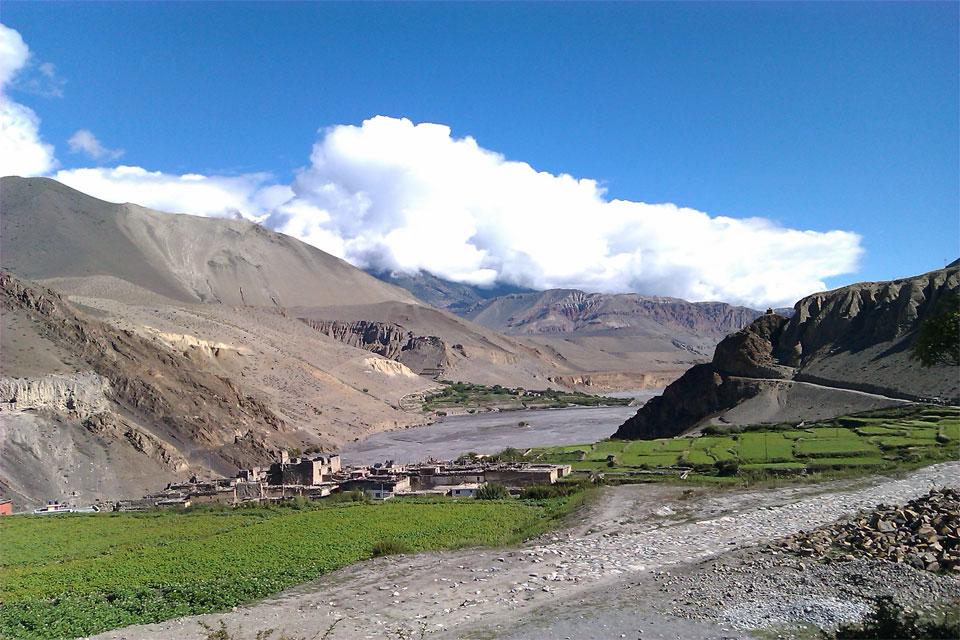 RESTRICTED AREA TREK: Nepal is a paradise of many hidden beauties. The unique landscapes, the extraordinary snowy mountains, the gorgeous waterfalls and glaciers, the varied climatic conditions, and on top of that the ancient cultures and traditions are the treasures of Nepal. Though Nepal is popular for trekking mostly, there are still some places that are under RESTRICTED AREA FOR TREKKING. The main objective of "Restricted Area Trek" is to preserve and maintain the originality and untouched from any outer influences. The wilderness of these areas has always been unspoiled and unscathed. Also, there are some political and security reasons to keep these areas as Restricted Areas.
The Government of Nepal has made strict provisions for keeping these Restricted Areas untamed. These restricted areas usually lie at the Nepal – Tibet Border and you will feel the touch of Tibetan culture in these areas. Though tourism helps for the welfare of the country, these areas are specifically closed to foreigners. The only way out to explore these areas is either you have to travel/trek with a Government liaison officer by paying for a special permit or you cannot access the restricted area.
The Restricted Area in the western part mostly lies in the rain shadow area which usually remains dry and receives less rainfall. The landscapes here are stunning and unveil the fascinating sceneries of the surrounding Himalayas. People living in this area have low financial status and rear herd to high summer pasturelands for the earning. Upper Mustang, Dolpo, and Manang are the main restricted areas in the western region of Nepal.
Likewise, the Restricted Area in the eastern part passes through the dense, damp forest and swampy farmlands. These areas can receive rainfall at any time of the year as these do not fall under the rain shadow area. There is a high possibility of camping near the North or the South Base camp of the Kanchenjunga Base Camp. On the contrary, trek to the Dolpo region is a full camping trek at the remote Kharkas.
Restricted Area Trek must be fully equipped and properly organized. So, keeping in mind the requirements for the trekking and the comfort of the trekkers, Step on Himalaya has prepared this package. All the arrangements like tents, porters, cook, Liaison officer, and permits will be done by the team of Step on Himalaya. Camping treks are thrilling experiences. One must be physically fit and with full stamina to trek in these Restricted Areas. This Restricted Area Trek is way more rewarding and incredible in comparison. Some of the options for trekking organized by Step on Himalaya are Manaslu Trek, Upper Mustang Trek, Mustang Tiji Festival Trek, Makalu Base Camp Trek, etc.