The Top 5 Short Treks in Nepal
Time is never a factor to stop you from having fun and plan adventurous trips. Even though you have a limited time for any kind of activities like hiking or trekking in Nepal, yet there are multiple packages that will always lead you towards pure adventure. Step On Himalaya has tailored various packages to entertain the trekkers within a short period of time. Kindly go through the official website of Step On Himalaya and send us an inquiry for further details without any hesitation. Our team will do our best to give detailed information about the trekking packages. Below are some famous trekking packages with brief details.
Initial Point of trekking: Nayapul, Pokhara
Minimum Days of Trekking: 4 to 5 days
Ghorepani Poon Hill Trekking is one of the most popular trekkings categorized as short treks in Nepal. There are different kinds of packages to reach Ghorepani Poon Hill. It is famous for the best sunrise view of Annapurna Himalayan ranges. Many trekkers choose this trek to fulfill their thirst of nature exploration in a short time period. The view of snowy peaks as Mt. Annapurna South, Mt. Annapurna I, Mt. Dhaulagiri, Mt. Machapuchre (Fishtail) is simply awe-inspiring. This Ghorepani Poon Hill Trekking is designed in such a way that the first few days will let us explore the dainty villages of this Annapurna region. There is a hot spring in Tadapani where you can go for a short hike followed by a relaxing bath in hot spring. Next day is planned for catching the beautiful sunrise view over the snow-capped Himalayas. After enjoying the views and visit the Gurung/Magar villages, the Ghorepani Poon Hill Trekking comes to end with full of entertainment and immense memories of natural and cultural experiences. Step On Himalaya has been always arranging Ghorepani Poon Hill Trekking as one of their best packages and offer their clients the best facilities.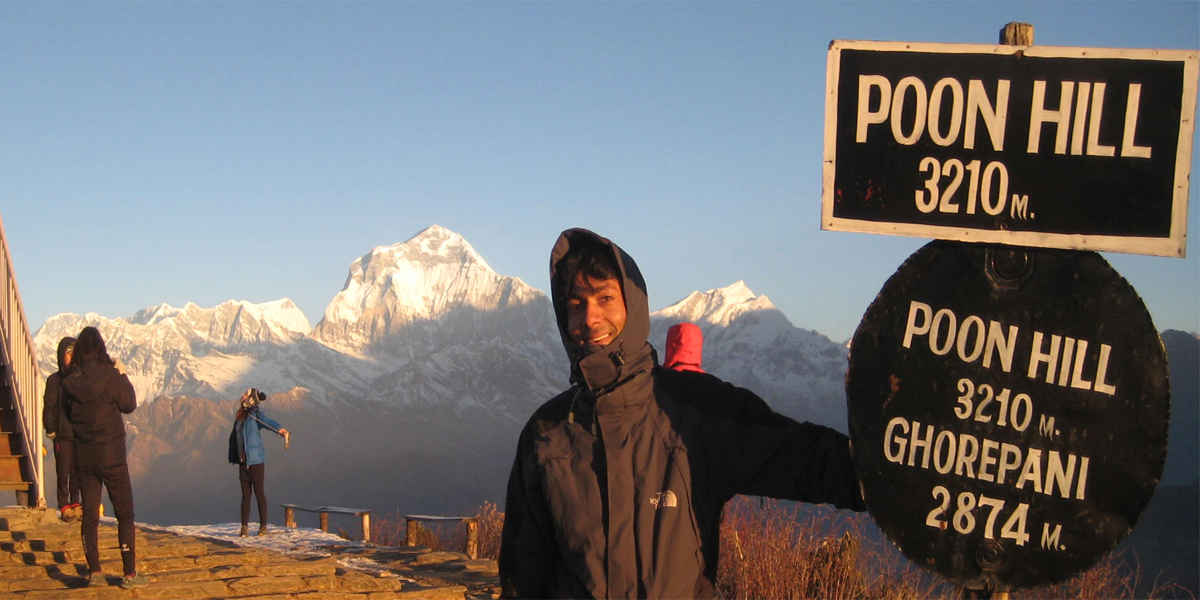 Initial Point of trekking: Phedi
Minimum Days of Trekking: 6 to 7 days
Whenever there is an option for Short Trekking in Nepal, Mardi Himal Trek is usually selected by the trekkers. It is never necessary for being an experienced trekker for Mardi Himal Trek. A novice also can opt for it. Since this is a newly opened trekking; there are yet many places to be explored. The splendid sceneries of Mt. Annapurna massif along with Mardi Himal, Mt. Machapuchre are convincing. The lifestyle of the local people, the dainty villages of especially Gurung and Magar community, their friendliness and the pure antique untouched cultures always fascinate the trekkers to come back here. The unexplored, untouched trail of Mardi Himal Trek appeals the trekkers to enjoy the natural beauty and experience the customs and traditions of local people. Step On Himalaya make sure their trekkers are in comfort and enjoy the trek to the fullest. Mardi Himal Trek is short trekking of 6 to 7 days starting from Phedi. It has been always a wise option to choose Mardi Himal Trek to spend some quality time in Nepal as their vacation. Step On Himalaya always believes Mardi Himal Trek charms their trekkers within a short period of time and lets them experience the real natural beauty of Nepal.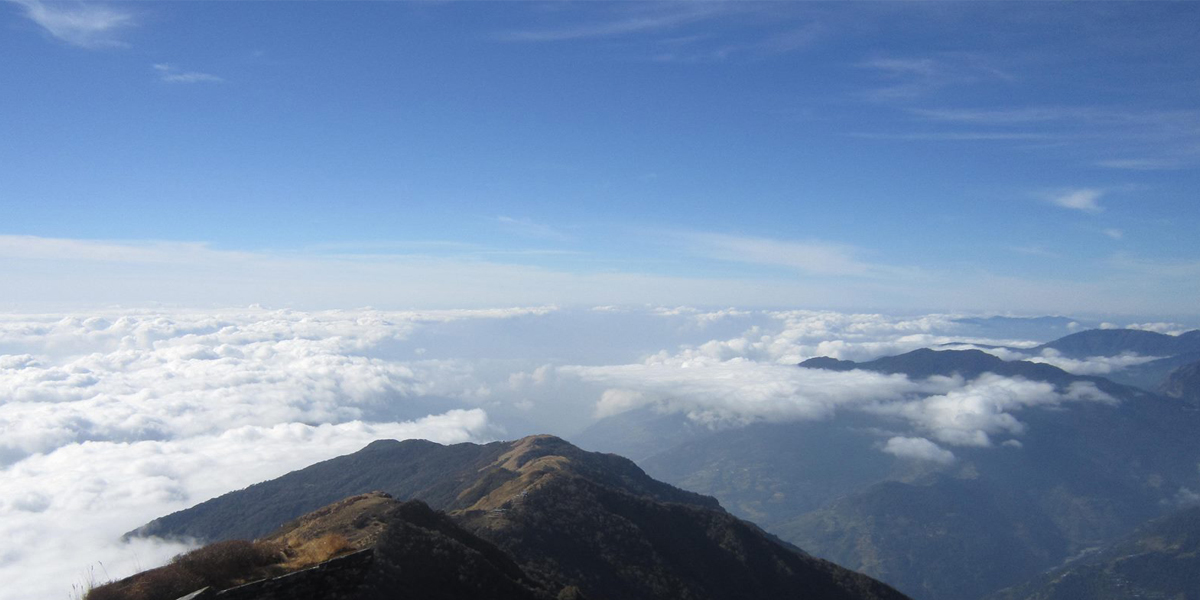 Initial Point of trekking: Kathmandu followed by a drive to Syabrubesi
Minimum Days of Trekking: 6 to 8 days
Langtang Valley Trek is one of the short tours near Kathmandu valley. Langtang valley lies towards the northern part of Kathmandu valley. There are many reasons to choose this Langtang Valley Trek apart from the duration of trekking. Langtang Lirung is the world's 99th tallest peak situated in the Rasuwa district. This valley was completely ruined by the catastrophic earthquake in 2015 but now it is safe for trekking. The Langtang valley has been rebuilt and the local people have re-boosted themselves for starting their lodges, guesthouses, teahouses as their major method of income. Tamang community has the main settlement here. Kyanjin Ri (4773m / 15655ft) along with the mesmerizing views of Langtang Himal and other adjoining snowy peaks are main attractions of this Langtang Valley Trek. Kyanjin Gompa lures trekkers to visit here and spend some spiritual time. Further walk let the trekkers enjoy the jungles and pasture lands. This Trek starts from a drive from Kathmandu to Syabrubesi which is the starting point of this Langtang Valley Trek. Within 6 to 8 days of this Trek, you will be able to experience the natural and cultural diversities of this valley. Step On Himalaya will make sure of your comfortable stay and get all the necessary permits to explore this region.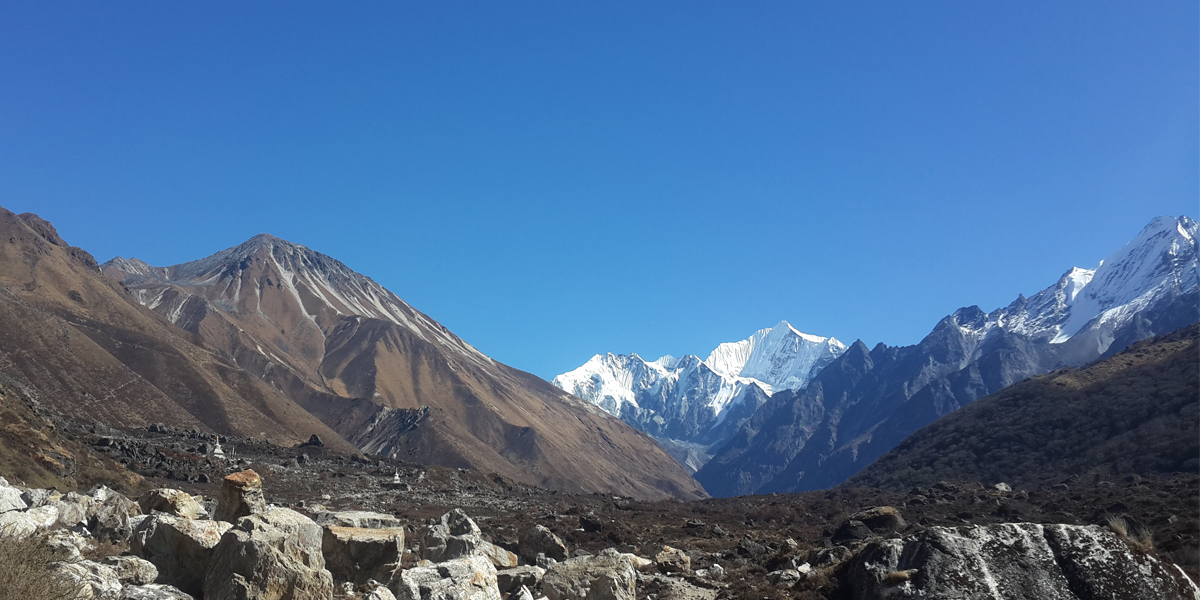 Initial Point of trekking: Kathmandu followed by a flight to Lukla
Minimum Days of Trekking: 5 days
To reach Everest is the dream of every individual. Many trekkers leave their dream just because of the time limitation. Short Everest Trek designed by Step On Himalaya has been one of the most selected trekking packages. Even though it is accomplished in 5 days, the Short Everest Trek yet lets you explore most of the parts of Everest region. Lukla flight is scary but interesting. After landing in Lukla, the trek starts heading towards Namche Bazaar. The views of amazing Himalayan ranges including Everest, Ama Dablam, etc. charm all the trekkers and fascinate them to come back to Everest again and again. Namche Bazaar is the center point of the local trade and business; also the gateway of the Everest region. Hiking up to Everest View Hotel offers you the chance to grab the glimpse of Mount Everest in the closest distance. This is the awesome feeling at the base of Everest. You will then return to the Lukla and then to Kathmandu following the same route. Step On Himalaya assure his clients to enjoy the trekking to the optimum level and let our team worry about the rest of the arrangements.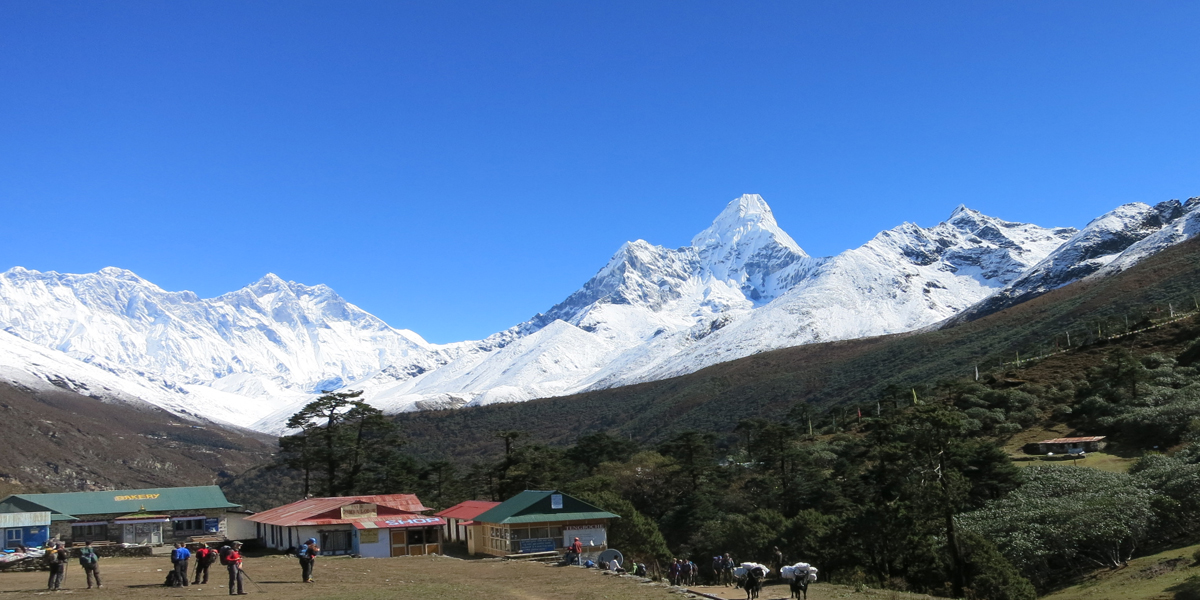 Initial Point of Trekking: Kathmandu followed by a drive to Dhunche
Minimum Days of Trekking: 6 days
Gosainkunda Lake has its religious aspect and also famous for its natural beauty. Very few trekkers have opted to this Gosainkunda Lake Trek but nowadays it is gaining its popularity among trekkers as it is a short trek near Kathmandu valley that lets you enjoy the Himalayan vista and alpine vegetation similar to that of other trekking destinations. There is a festival celebrated on Janai Purnima believing that taking dips into the Gosainkunda Lake wash away all the sins and ailments. Nature has blessed this region with beautiful waterfalls, green pastures, and meadows, rhododendron and pine forests along with the small quaint villages. There are guesthouses and teahouses with basic amenities. Meals are with the narrow menu but hygienic. Gosainkunda Lake Trek is being spectacular trekking destination that is easily accessible from the capital city, Kathmandu valley. Step On Himalaya has tailored this Gosainkunda Lake Trek with all the necessary ground transportation and accommodation facilities with meals in an affordable budget.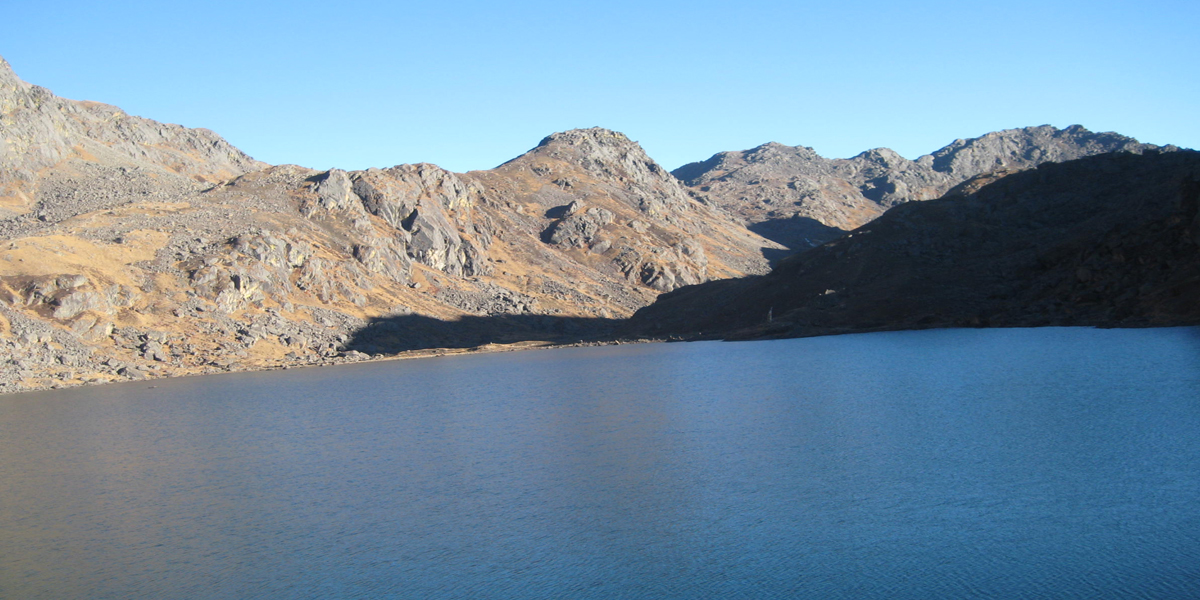 Author: Step On Himalaya
Date: 26th March, 2019